Systems Engineering and Design (SED) / Industrial Engineering (IE) Curriculum Links
SED Curriculum
IE Curriculum
UI Integrate Self-Service Tips
Registration Realities
"Pend" Status: If PEND appears in the call-number position for a course section, it means the section offering is pending - set aside for possible use at a later date if enrollment demand warrants it. To find out if a PEND section has been opened, try the following:
Check the class schedule to see if any status change has occurred. If a call number appears instead of PEND, the section is now open; if the section does not appear, it has been dropped.
"Section Closed" Realities:
Sections that show as "closed" under the Early Registration phase of UI Integrate Self-Service may have openings later. The reasons for this situation are (but may not apply in all cases):
First priority being given to certain groups, such as majors or classes (e.g., seniors) - for a certain period of time; after that time has expired, other groups and classes may be allowed to take any remaining seats.
Seats being reserved for students who will register during the summer under freshman and transfer-student programs; at the end of those periods, any remaining reserved seats may be released.
Section limits may be held low initially to promote the even balancing of available sections; as time passes and the sections near the limits, the limits may be raised to new levels (but not exceeding the true capacity).
So if you find a section closed, try later, but do not bank on it "opening up."
Undergraduate Contact Information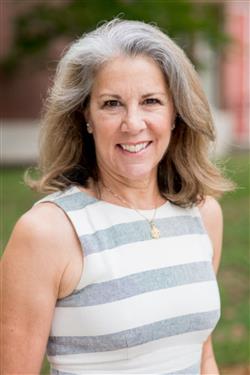 Professor Carolyn Beck
Associate Head Undergraduate Programs
beck3@illinois.edu
Heidi Craddock
Associate Director of Undergraduate Programs

217-244-3855
hcraddoc@illinois.edu
Industrial and Enterprise Systems Engineering
Undergraduate Programs Office
104 Transportation Bldg. (MC-238)
104 S. Mathews Ave.
Urbana, IL 61801
Main Office
217-333-0068
ise-advisor@illinois.edu
Office hours
Monday - Friday
8:00 am – 12:00 pm
1:00 pm – 4:30 pm