Hee Youn Kwon selected as Mavis Future Faculty Fellow
Emily Scott
5/8/2017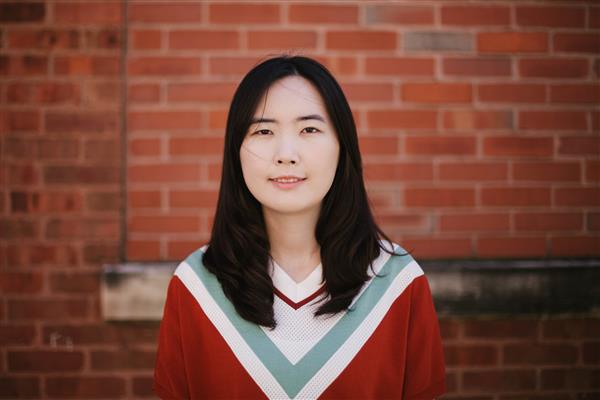 Graduate student Hee Youn Kwon was recently selected to be a Mavis Future Faculty Fellow for 2017-18.
Mavis Future Faculty Fellows (MF3) participate in workshops, seminars and other professional development activities that enhance their skills in research, teaching and mentoring.
Kwon, a PhD student in systems and entrepreneurial engineering, is advised by Professor Sheldon Jacobson.
Kwon is currently researching Balance Optimization Subset Selection (BOSS), a causal inference method that uses an optimization approach.
"BOSS enables us to estimate treatment effects by computationally solving an imbalance minimization problem," Kwon says.
Before coming to Illinois, Kwon received her bachelor's degree in mathematical sciences from Korea Advanced Institute of Science and Technology, and a Master of Philosophy in economics from the University of Oxford.
She has worked as a research assistant and teaching assistant across various departments.
"I believe that these interdisciplinary experiences helped me to be a Mavis fellow," she says. "I am also very indebted to my advisor for his encouragement and support."
Kwon says it is an honor to be selected as a Mavis fellow.
"I am excited to participate in the academic training programs in research, training and mentoring that the Mavis Fellowship program offers," she says. "I also look forward to sharing my experience and thoughts with other fellow students through this MF3 program."